Injection Moulding
N R Industries Industries (India) is a leading manufacturer of Automotive Plastic Products, Precision Machined Parts, Plastic Injection-Moulded parts.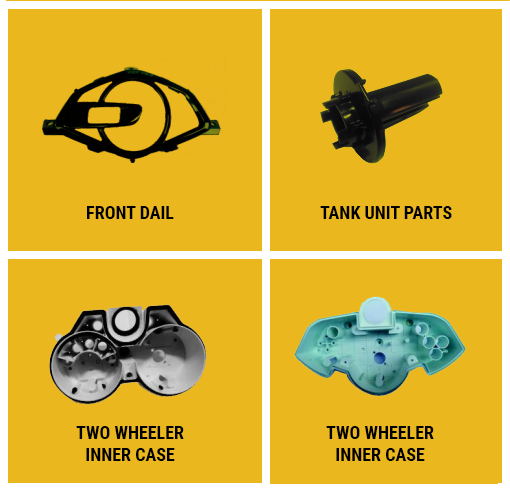 Mold Design & Development
N.R. Industries are equipped with International state of the art production facilities have been the reason for our spectacular growth.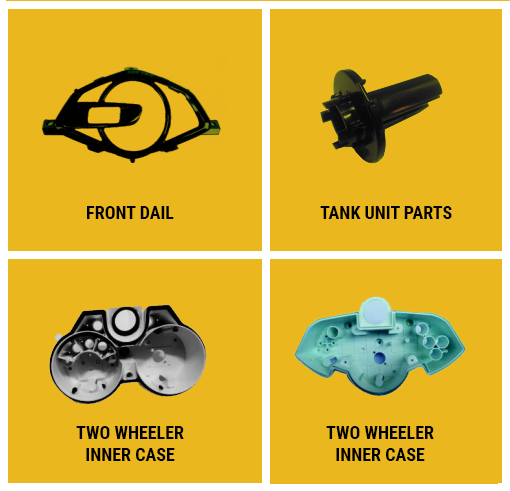 Sub Assemblies
A N.R Industries Offers customers startups with access to a progressive twenty-first century manufacturing facility, about any shape. forming machine.