Precision Machining
N R Industries Industries (India) is a leading manufacturer of Automotive Plastic Products, Precision Machined Parts, Plastic Injection-Moulded parts.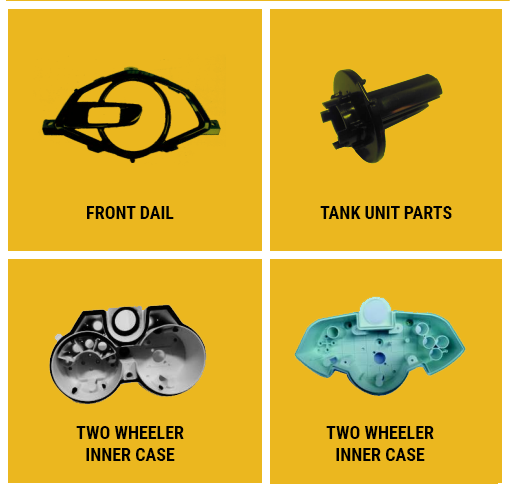 Mold Design & Development
A small river named Duden flows by their place and supplies it with the necessary regelialia. It is a paradisematic country, in which roasted parts of sentences fly into your mouth.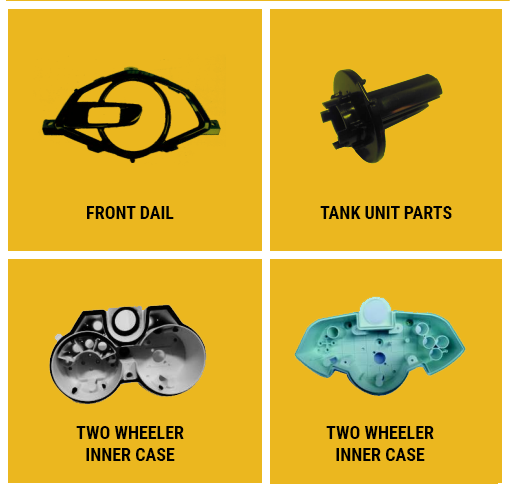 CNC Wire Forming
All wire formed products manufactured N.R. Industries start life on the company's CNC wire Once programmed the machine can automatically convert raw wire (in a variety of thicknesses) into just about any shape. forming machine.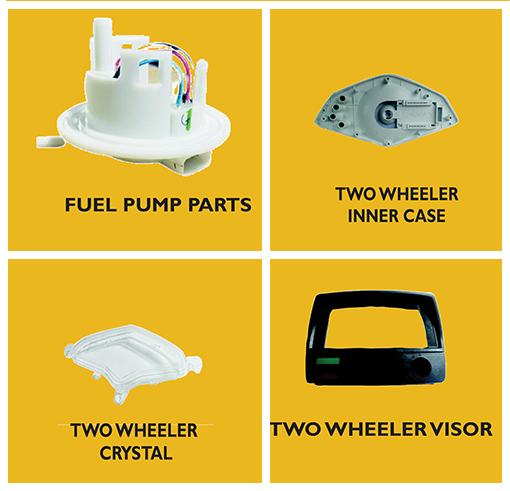 Precision Machining